Greek Scouter
It's Time To Show Yourself!
Greekscouter.gr is the first Greek site that deals with the visibility of the Greek amateur athlete. We inform the clubs, the coaches about your progress so far.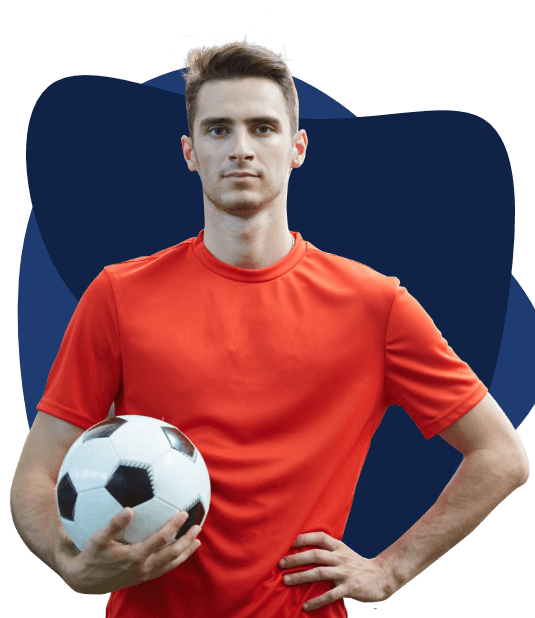 Player Curriculum
Full player resume, racing career, photos, video, etc.
Panelelic View
Through Greek Scouter, you get instant national coverage.
Player Search
Search for players, depending on the position, the EPC, the leg, the name and surname etc.
Indicative Player Entries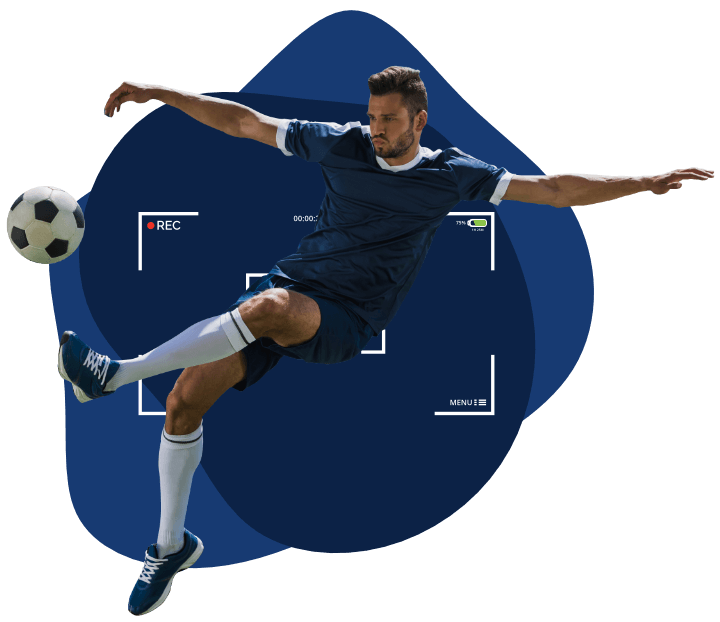 About Us
Our Mission is to provide Greek Scouter members with the most professional services and take care of all their needs off the field, so they can focus only on being the great football players they are. Providing our services first and most from the pure love of the beautiful game, and carrying out uncompromising level of professionalism and integrity. As genuine and passionate football lovers, football had steadily grown from hobby to a fully fledged business in recent times.
Whether you own a football club or you are a football player, you need an honest and proffesional advices that takes care of the complicated stuff so you can focus on your job.
Our Football Agency has Quality International Relations with clubs all over the world, therefore we are covering all aspects of global modern football.
GREEKSCOUTER IS HERE TO HELP YOU MAKE YOUR DREAMS COME TRUE
Read our Blog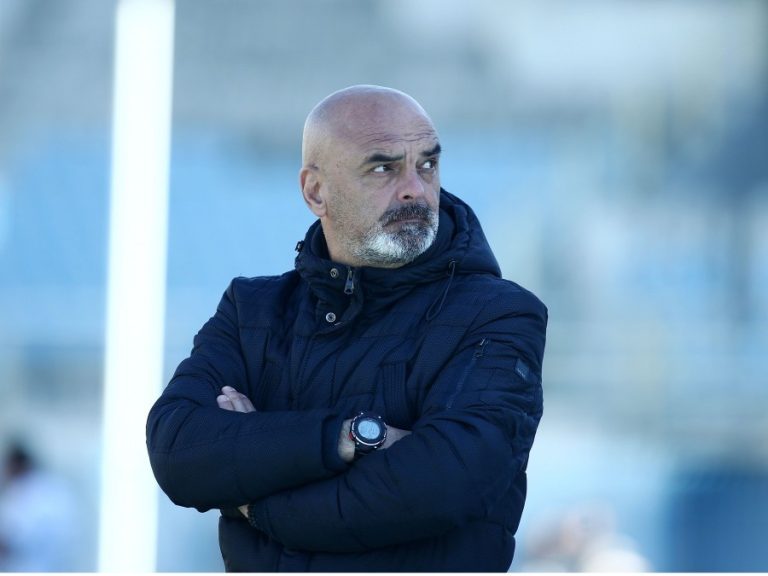 The coach of the Diocese, G. Velic, spoke after the away victory of his team against OF. Ierapetra, for the…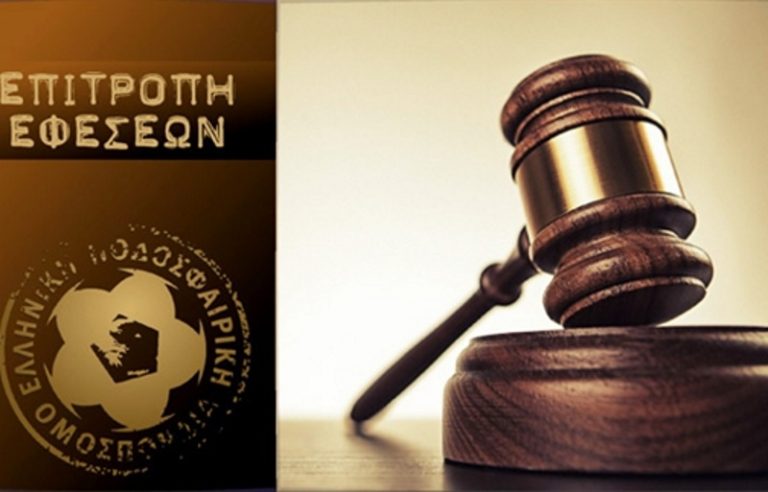 Levadiakos has filed an appeal against the first instance decision for the health cards of Kalamata. The case will be…